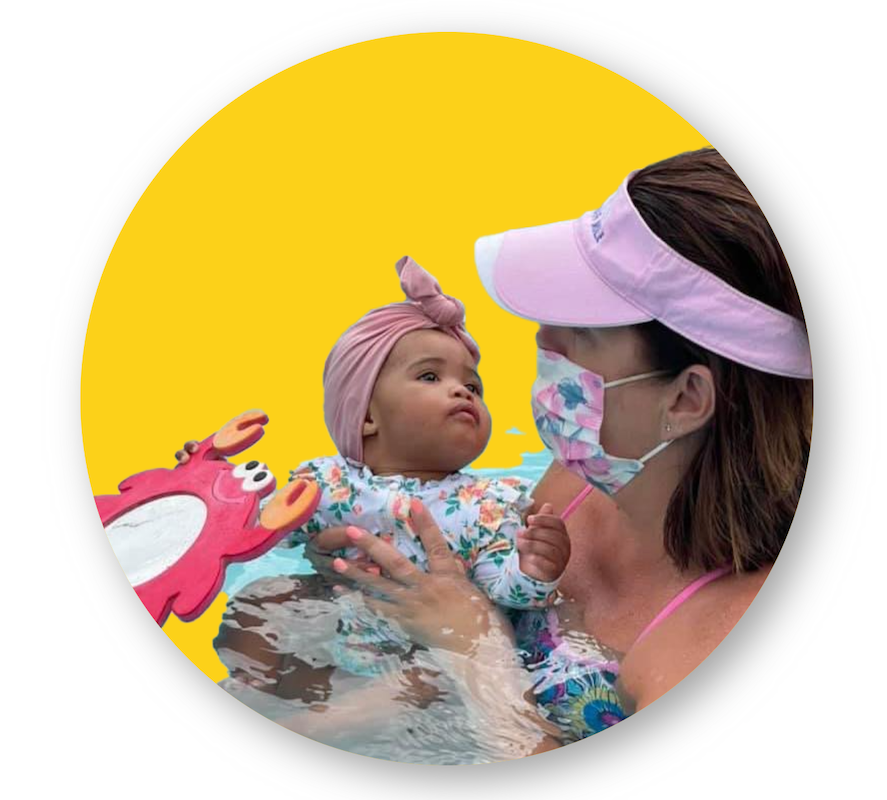 Introduce your little ones to the water
Parent and Baby Swimmming is definitely one of my passions. I start babies in the water from around 6 months.

Baby Swimming is not only about learning to swim, there are so many benefits to swimming with babies:


Social Interactions
Fine and Gross Motor Skills
Visual Eye Tracking
Hand & Eye Coordination
Calming and Connecting, and
Last but not least, Beautiful Bonding (no distractions!)
Always remember: Water is Enough.
Let's Swim!